Following our fascinating online discussion with Iona Grey – touching on everything from the perfect Battenberg to how many tissues people got through at the end – Iona's agent Becky Ritchie tells us a bit more about how she discovered Letters to the Lost…
My meeting Iona was incredibly serendipitous. By her own admittance too shy to submit to Curtis Brown formally, we were introduced by Susanna Kearsley, a CB client, at the Romantic Novelists' Association Awards in February 2013. Amidst pink champagne, pink balloons, and a very female-heavy crowd, I met this extremely charming, humble author who told me about the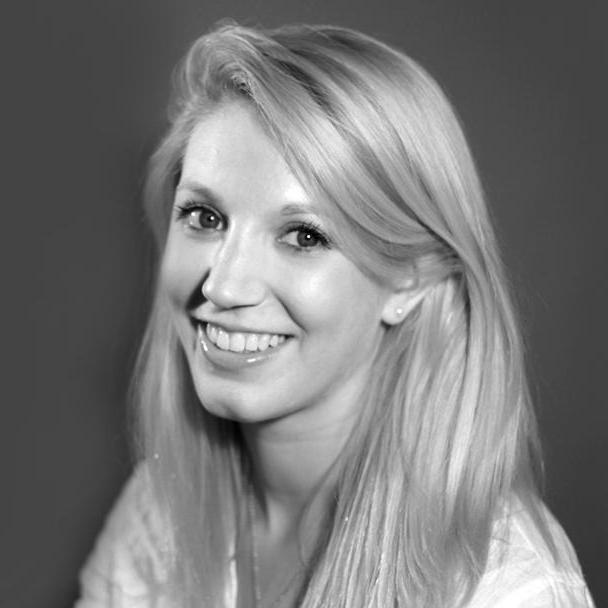 epic, dual time framed romantic novel she was in the middle of writing, and asked did I want to see it when it was finished? Of course I did. And about nine months later it landed in my inbox and I curled up with my kindle. Within two pages I had that spine-tingling feeling and knew I had something unbelievably special on my hands, and when I finished it, crying buckets, I knew she was someone I wanted to work with. We did some minor edits (when a book still makes you cry on a second, third and fourth read you know it's good), and then I sent the script to half a dozen editors. Before long I had a five way auction on my hands, of which
Clare Hey at Simon & Schuster was the ultimate champion, shortly followed by an auction in the US which was won by Anne Brewer at St Martin's Press.
That was April 2014, and now, a year on, we're just weeks away from Letters to the Lost being published in the UK, and I couldn't be more proud of Iona. While Gone Girl-esque domestic thrillers seem to be going nowhere fast, there's always room for a perfect love story, and Letters to the Lost is just that: a love story that grabs you with both hands and doesn't let go. But it's so much more than that too – it's a story of friendship and loyalty, of overcoming the odds and getting back on one's feet, and the power of hope, and it'll transport you immediately and vividly to Blitzed London and a time of tinned peaches, port and lemon and Glen Miller. Dan, Stella, Will and Jess are true, strong people, and very difficult to close the book on once the story ends.  I challenge you to turn the last page without a tear!
Letters to the Lost will be published on April 23rd by Simon & Schuster UK.