Several of you have said you'd be interested to hear how our book group authors made it to publication, so we caught up with a few of them to ask…
Antonia Honeywell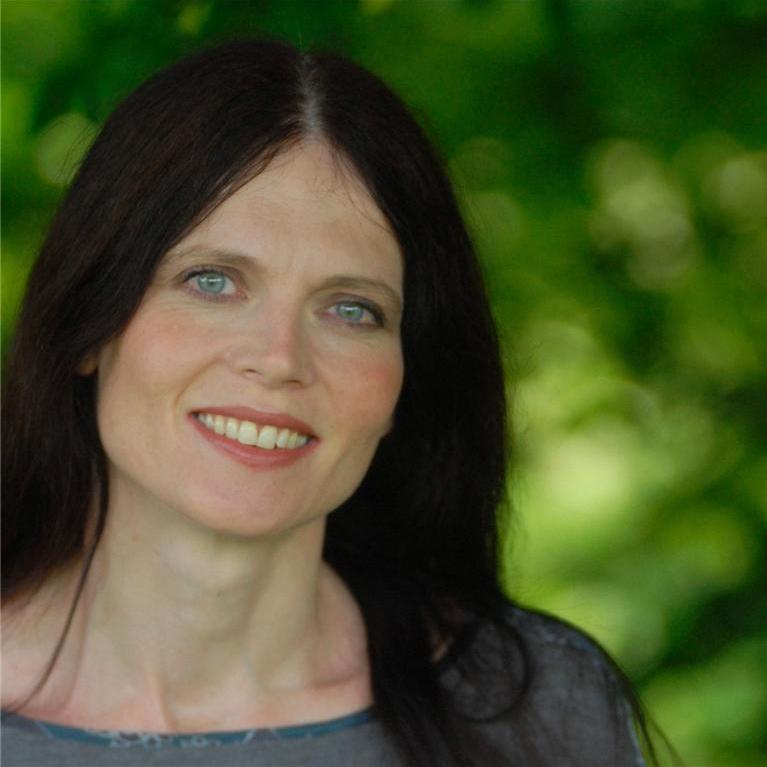 Just as a fairy tale has to include wicked witches and evil kings and multifarious ghastly thwartings and end with everyone living happily ever after, so the story of achieving publication must involve any or all of the following: unpublished novels, rejections, sneering doubters, financial hardship as a result of pursuing the dream, relationships strained ditto, and/or a helpless sense of all-pervading futility – but must end with a shiny proof that solves all problems and justifies all sacrifices.
I can oblige. From completing my first novel to signing my first publication contract was almost exactly ten years. I wrote five novels; I had an agent until
she moved up North to open a B&B; I developed an allergy to the phrase, 'You can certainly write.' I gave up a career. And it was worth it. The Ship is out there now, in a beautiful hardback with my name on the front, and I could not be prouder of the book, or more grateful to those who put their professional faith in it, or to those who've read it. But it's not an ending. It's barely even a beginning.
And so my publication story ends with a plea to the as-yet unpublished. Enjoy this time. Publication will come if you persevere; perseverance is the only way, the only secret. Your publication story might be a real fairy tale – I hope it is. But it's more likely to be another step on a long, long road with no concrete destination. The more incidental publication is to your writing dream, the more likely you are to achieve it, and to live happily ever after when your dream comes true.
The Ship is published by W&N.
Tim Glencross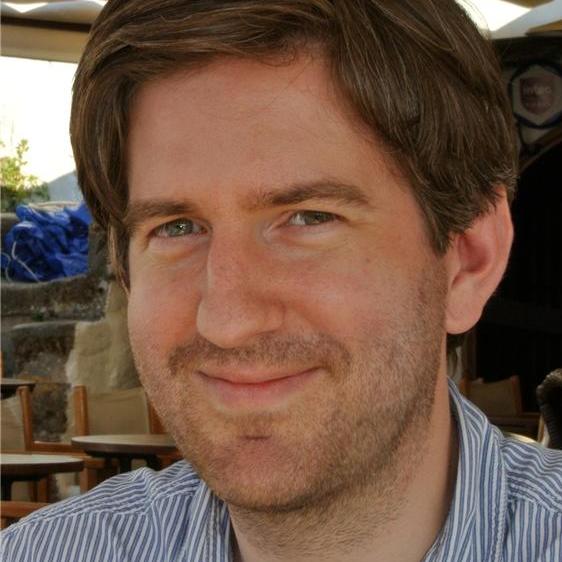 The progression of Barbarians to publication sounds straightforward enough, at least when summarised in a few sentences. Not long after finishing the Curtis Brown writing course in 2011 I signed with a Curtis Brown agent, the wonderful Karolina Sutton. We worked on the manuscript together for a shortish period after which Karolina sent it out (along with a
synopsis for the half of the book yet to be written) to a number of editors, a few of whom expressed some interest. The only slight complication occurred when the editor who ended up buying the book then moved to another publisher: he took Barbarians and me with him, which involved a bit of contractual shuffling between HarperCollins and Hodder & Stoughton.
That of course is the 'official' version of events involving things like legal documents and other human beings. The private and much more painful aspect of the process consisted of staring at sentences and paragraphs in a state of glazed despair, and then re-writing them, and then wondering if vodka at ten in the morning might help (repeated for three years).
Barbarians is published by John Murray.
Louise Candlish
It was 2004 when my first novel came out, practically the classical era in publishing terms. Back then, when hunting for an agent, authors were only supposed to approach one at a time (which, since it took six weeks for the rejection letter to come, meant the process could conceivably go on for years). Offers of a book deal were faxed. People chose to have difficult conversations on the telephone or even face to face – imagine! There was almost two years between my book being bought and being printed and when it came out I was able to walk into any number of book chains on Oxford Street and see it in tall towers, the shops aswarm with in-the-flesh book buyers reading first chapters in their lunch hour and happily messing up the piles.
If you're under thirty, it probably sounds like I'm describing the 1950s, doesn't it?
Now most of the bookshops have vanished and (almost) everything is digital, which is both more impersonal and more dynamic. Books are experiences rather than material objects to hoard or cherish, which is good in a way because no one can afford a home big enough to hold bookshelves. There is less money for authors but more choice and more entrepreneurial scope. Publishing is no longer the closed circle it once was.
What remains the same is the love of stories that motivates every single person in the process. I visited a library book group recently and the way the discussion fired up, revealing an interpretation of plot and character personal to every reader present, well, it was so real, so spirited, it could have been 2004 all over again.
The Sudden Departure of the Frasers is published by Penguin.
Anthony Trevelyan
My journey to publication was very, very slow – then very very quick.  About ten years ago I wrote a novel that almost got me an agent; a couple of years later I wrote another novel that did get me an agent; then a couple of years after that I wrote a third novel that lost me my agent and set me back at the start of the road, with my optimistic whistle and my Dick Whittington bundle.  Only, you know, six years older.
The fourth novel I wrote went out into a void that gave no echo.  The fifth, The Weightless World, I tossed despairingly into a couple of inboxes and online crevasses, one of which was the Curtis Brown submissions portal.  A couple of days after this submission I heard from Emma Herdman of the Curtis Brown New Writing Team.  Emma said she would like to read more of the book than
the sample chapters I'd already skimmed her way, so I sent her the rest of the manuscript, complacently assured that that would be the last I heard of that.
A couple of days later Emma contacted me to say that she'd enjoyed the book and would like to talk about it.  We talked about it on the phone, then later in person.  At this point Emma said she would like to represent me and have a go at finding the book a publisher.  Good luck, I thought – though I was also insanely grateful.
And she did it.  She hand-held me through the deadly drip-drip of rejections I already knew so well; and then one thoroughly banal weekday morning Emma phoned to say that Galley Beggar Press wanted to publish my book.  'No,' I said, 'they don't, do they?  No…'  'Yes,' Emma said.  'They do.'
The Weightless World is published by Galley Beggar Press.