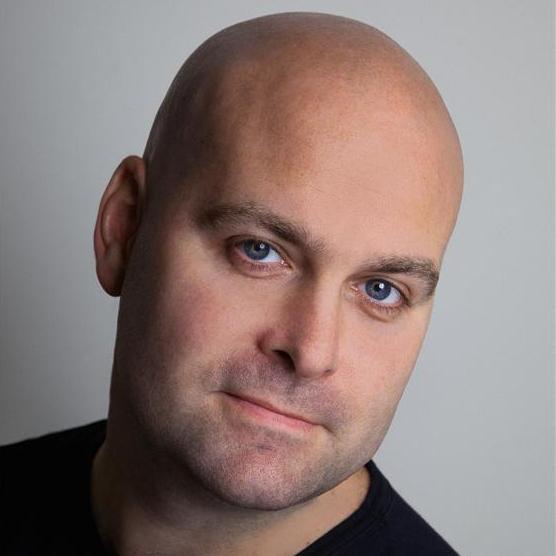 It's hard to describe life on a submarine to someone who hasn't been on one for at least a few days. It's hard, for instance, to explain that when you're not 'on watch' – doing whatever it is you're paid to be there to do – there isn't really anywhere else to be except your pit, and your pit (bed) is your only personal space on board (though some of you will have heard of hot-bunking, where two submariners on opposite watches share a bed – each sleeping while the other works. So not all of us even have that much luxury).
It's hard to explain that on board, for the only time I can remember, time wasn't the thing that stopped me from writing. It was space. The Wardroom, with its two tables and seating for ten or so, was in almost continuous use for meetings and briefings, and pretty much all other chairs and table surfaces on board were taken up by people at their watch keeping positions, carrying out their duties. There just really wasn't anywhere comfortable to be.
Sometimes, I would literally itch to write and I would get my laptop out and wedge myself down between two lumps of hot, grey machinery in the switchboard room, my elbows pinned tight against my sides, and I'd tap away until my back hurt – three hundred words would be success and I'd feel better for it.
Most of the time on board though, I'd have to settle for lying in my pit with my notebook and making handwritten notes. Thinking up plots and scenes, considering character backgrounds and how places might come alive. I'd even draw maps and sketch how characters might look (I'm awful at drawing) but I always had the need to write something down and I think I always have.
The thing is, it wasn't until I left the Royal Navy and started writing at home again, where I had more space than I needed and no time to fill it, that I realised what my time on submarines had actually done for me. Too often in the past I'd charge into a novel without the right level of consideration. I'd hit that 30-40 thousand word point and realise I didn't have a story that could complete the voyage – I hadn't given myself the time to think it through. Now though, having been deprived of physical space for such long stretches, I could see that what the submarine had actually gifted me was thinking space in abundance.
I had whole novels plotted out, characters with complete backgrounds, scenes that fitted together, and stories, like Tenacity, that I knew had the endurance they needed.
Nowadays, it's all about time – two children, a full time job and my writing commitments – but I always make sure, however tense the deadline, that I heed one of the many lessons that submarines taught me – you don't need to rush in. Take the headspace you need to first do the thinking that the book deserves. It'll be better for it.
Tenacity by J.S. Law is published by Headline and is available now. We are giving away five copies today on Twitter; RT one of our tweets about it to be in with a chance of winning.